Why CTSafe Certifications?
Internationally Recognized Accreditation
CTSafe Center is accredited by the American Certification Service – Global Program (ACS-GP) under ISO/IEC 17024 – Requirements for bodies operating certification of persons. 
Our certifications are accredited through the ISO/IEC 17024 standards for personnel certification programs that are internationally recognized as world based professional practice.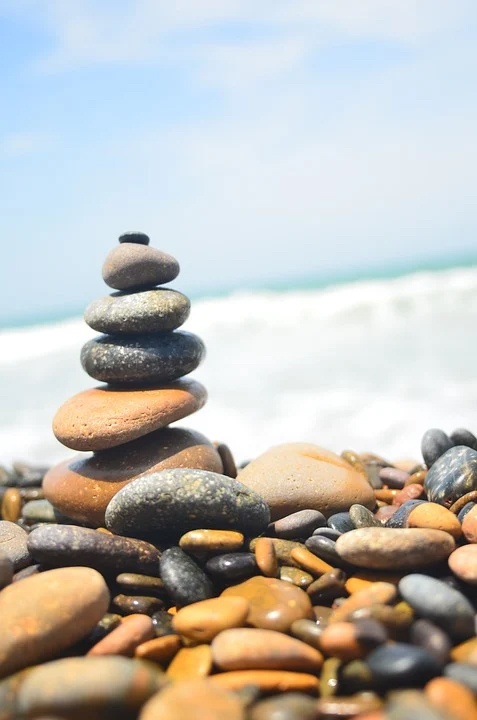 The value of professional certification is essential. If a company hires a risk manager, quality manager or safety manager, the qualifications of the candidate are important to them.
Certification is proof of compliance to a particular standard. It proves that the standard's requirements and principles have been fulfilled and validated with adequate consistency, professionalism and impartiality.
CTSafe accredited certifications are evidence of strict compliance with Standards and high quality.
CTSafe Center meets the criteria for a Golden Shield of Protection by WSC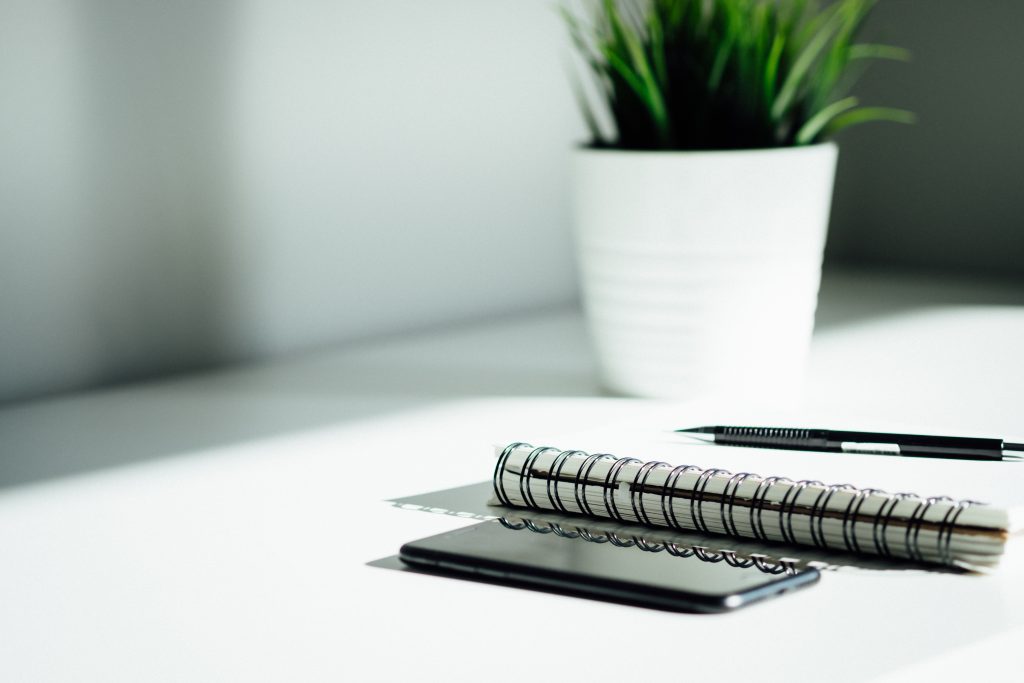 General Application Criteria
Education: Will have a minimum of a bachelor's degree in any field or professional qualification in occupational health and safety and other approved disciplines by the Board.
Work experience: Will have five (5) or seven (7) years of safety experience where safety is at least 50%, preventative*, professional level with depth of safety duties.
Examination: Must pass an examination
Retainment: Remain your certification
pay annual renewal fee and

meet recertification requirements
What "Preventative" mean to me?
My duties are actively involved with provision of day to day risk assessments and control measures to protect people, and prevent accidents at work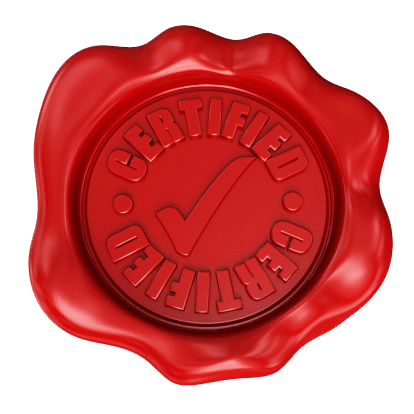 Choose the most suitable certification that you want to apply for
Check the criteria for the certification that you have chosen

Apply for it (supporting documents like transcripts, CV etc) and 2 reference letters from your most senior management who know you well

 Provide a signed code of ethics

 Take an exam
Candidates are responsible for their own study and preparation for an examination.
We set no specific courses as part of the certification process.
Candidates have to contact us and schedule an exam.
Results will be communicated by email within a period of 6 to 8 weeks from your examination date.
The certifications are valid for three years.
To maintain the certification, the applicant shall apply for re-certification every three years. They have to demonstrate that he/she is still performing tasks that are related to the certification. 
Pay an annual fee.